Episode 068
Davidson Provision Company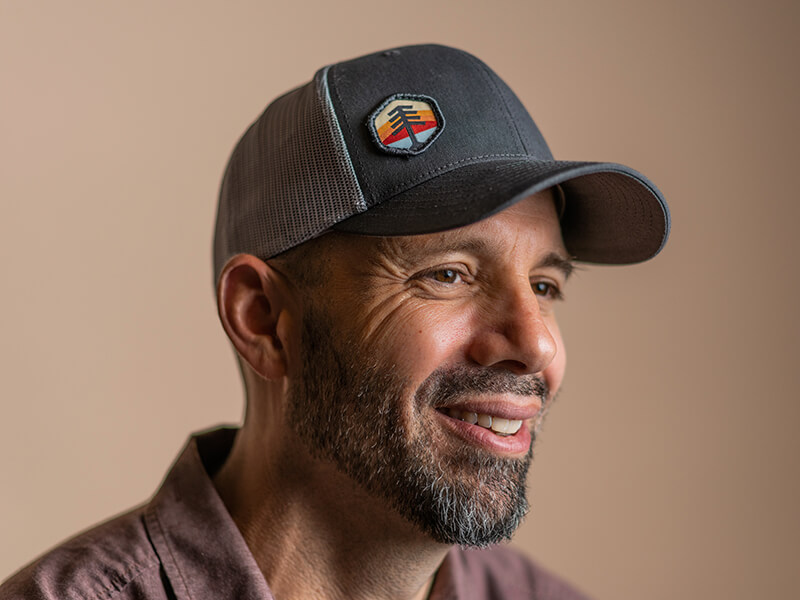 Show Notes:
I finally have the opportunity to feature one of the coolest small businesses in the Lake Norman area – in fact, one of the coolest small businesses anywhere! Davidson Provision Company is located in the heart of downtown Davidson right on Main Street. Owner Matt Santos founded Davidson Provision Company after leaving a successful career in technology and investment banking. The self-proclaimed "corporate refugee" (I love that term, by the way – my new favorite) had a deep-seated desire to live AND work in the town that he and his family loves. 
In this conversation, Matt and I talk a lot about his definition of success and how it has evolved in his life. He'll tell the story of how a question posed to him at an off-site seminar during his corporate years and his subsequent answer started him on the journey of entrepreneurship. He shares how the concept of Davidson Provision Company was inspired by something a friend told him at a cocktail party (love that story), and how it was the Davidson Community that has ultimately curated the inventory for his amazing shop on Main Street. Matt gets honest and candid about his mindset around the time of leaving a successful, safe, and lucrative corporate career. 
Perhaps what I love most about this conversation is Matt's curiosity about how to best guide this beautiful small business, and willingness to fully admit that he has not figured it all out – yet. As an entrepreneur that struggles most days to figure out where to guide his own business ventures, I personally related to so much of what he had to share. 
I've gone on long enough. Friends, this is a very inspirational and rewarding episode 68 of The Best of LKN podcast. Enjoy getting to know Matt Santos, owner of Davidson Provision Company. 
116 South Main Street
Davidson, NC 28036
IG: @davproco 
Businesses recognized in this episode:
Recommended Books:
Getting Things Done
by David Allen
Ego Is the Enemy
by Ryan Holiday