Episode 066
Suds N' Shine Car Wash
Meet Owners Dan and Ben Schiermeyer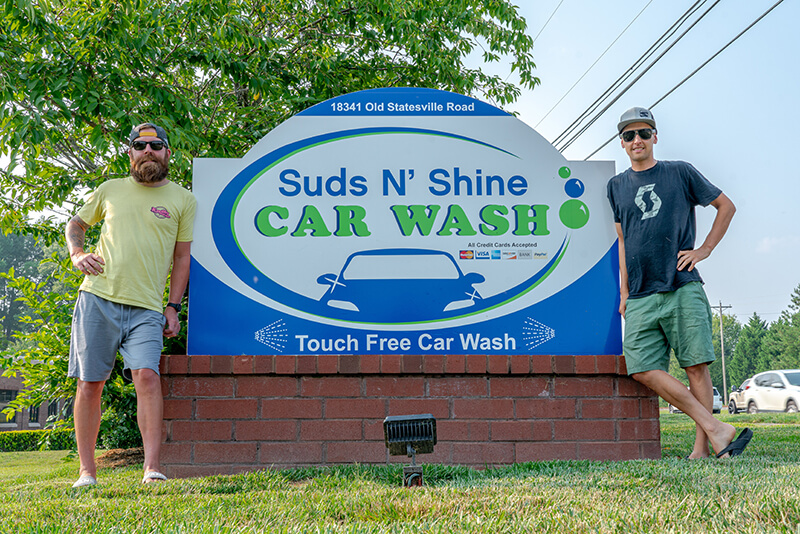 Show Notes:
In this episode I sit down with Dan & Ben Schiermeyer, the owners of Suds & Shine Car Wash in Cornelius, and Affordable Mini-Storage of Statesville. What interests me most about their story is not only that they're siblings that are now business partners, but that they also started their businesses during the COVID-19 pandemic! While many businesses declined in the past 12 months, Dan and Ben have grown their interests from one to two businesses, and something tells me they aren't going to stop there. 
Listen in as the brothers share how they chose their businesses, navigated the funding process, and have each brought their own complementary skill sets to the partnership. 
It's a very encouraging episode 66 of The Best of LKN podcast. Thanks for joining us friends, enjoy getting to know Dan and Ben Schiermeyer.
Suds N Shine Car Wash – Cornelius, NC
Books recommended:
Rich Dad, Poor Dad
by Robert Kiyosaki
Who Not How
by Dan Sullivan
Beyond Wealth
by Alexander Green