What exactly is an urban winery and why should you visit Davidson's very own immediately?
Unlike traditional wineries that grow their own grapes, Davidson Wine Co. sources flavorful grapes from around the globe and then masterfully crafts them into flavorful wines right here at home in downtown Davidson, NC.
The result is all the flavor of the expensive labels, dozens of choices – your fave cabs and chardonnays, plus some new varieties you've likely never tried – all fresh, locally made, and available at incredibly affordable prices.
Discover Davidson Wine Co. in Davidson, NC!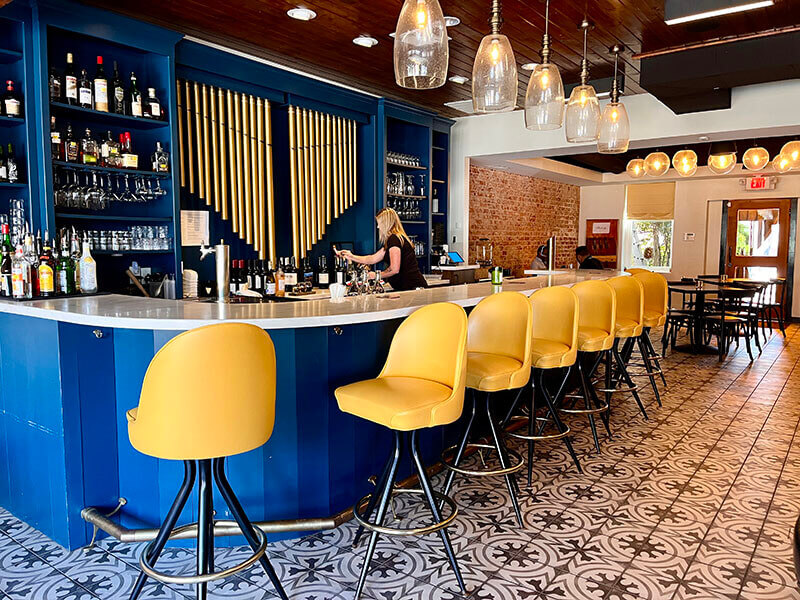 Born and raised in Ohio, Lindsey Williams always dreamed of being a lawyer. Her successful career as a corporate real estate attorney eventually led to a transfer down south.
As time marched on, Lindsey began to develop a new dream of owning her own business. She also developed an appreciation for wine that went beyond simply enjoying an occasional coveted glass with the girls and a new dream took shape.
Applying that strong work ethic and thirst for knowledge she developed in her law career, Lindsey immersed herself in an intensive online course and an in-person internship in CA. After about a year, Lindsey completed the transformation from lawyer to winemaker, and Davidson Wine Co. was born.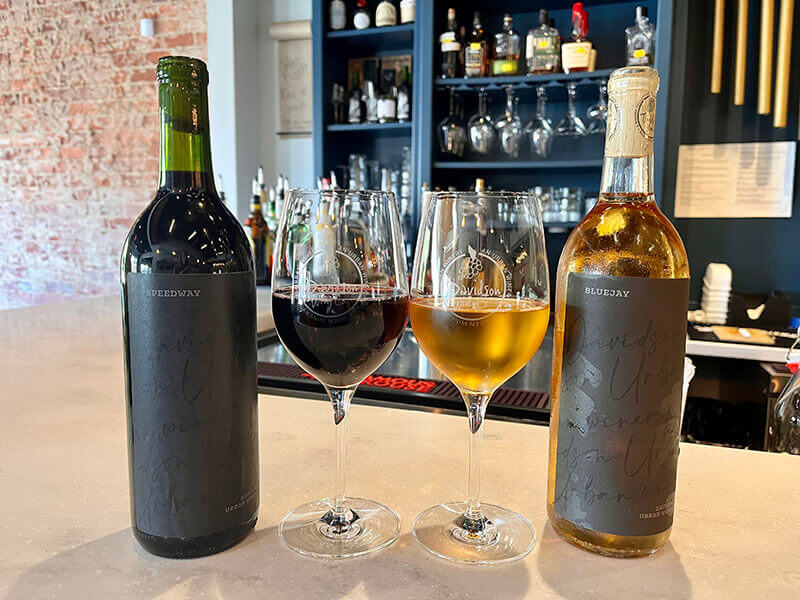 A Place to Gather and Enjoy
More than just great local wine in the Lake Norman area, Davidson Wine Co. offers both indoor and outdoor seating in a fully renovated historic building – ideal for private parties or just a night out.
Have a wine lover on your gift list? Create a custom label online in minutes – a perfect, personalized gift for any occasion, ready in just a few days.
And if you simply can't get enough of the award-winning, limited-edition wines, join the City Sippers Wine Club for exclusive discounts, VIP event access, and more – so you can feel like a celebrity without spending like one.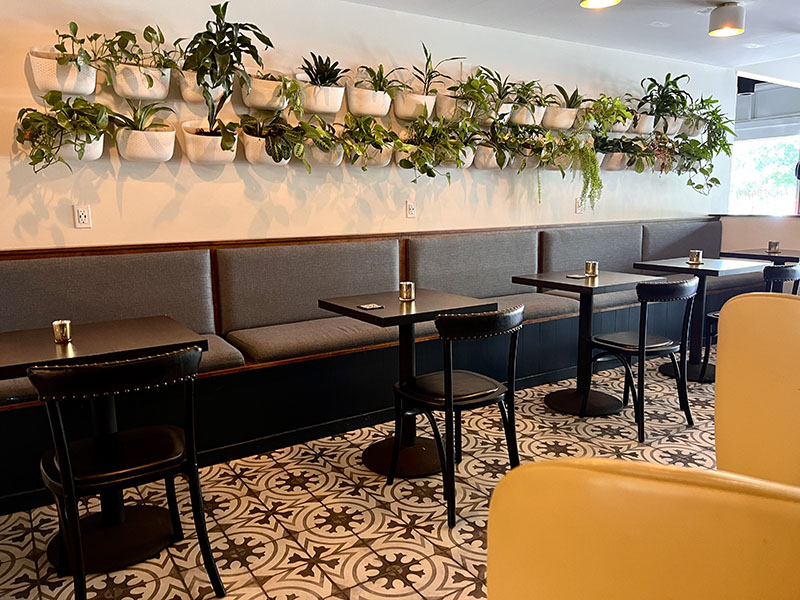 Whether you indulge in an occasional glass of vino or consider yourself a wine aficionado, you'll appreciate the flavors, the ambiance, and the reasonable prices at this increasingly popular hot spot.
Stop in and sample a flight, meet some friends, come for comedy night, or pick up some bottles to enjoy at home, just hurry into Davidson Wine Co. and see what everyone's raving about.
Address: 121 Depot St, Davidson, NC 28036
Phone: (704) 997-5332
Hours: Sunday, 12 PM – 5 PM; Monday, Closed; Tuesday-Wednesday 4 PM – 9 PM; Thursday-Friday, 2 PM – 10 PM; Saturday, 12 PM – 10 PM.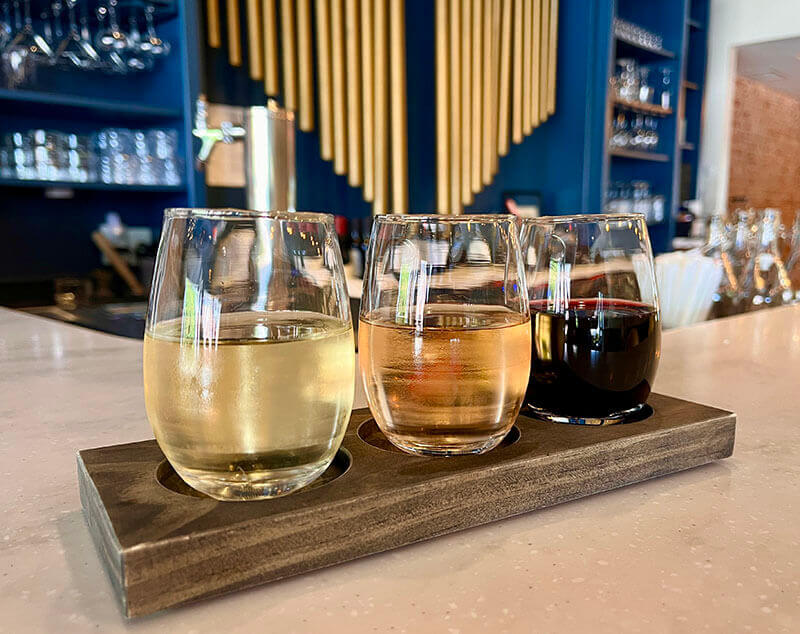 Let's feature your business on The Best of LKN! Contact Us