Presented in partnership with:
Blumengärten Florist in Cornelius, NC is not your typical florist. When owner and CEO, Denise Ulhorn, set out over a decade ago to open a florist, that was the goal – to be original, to be better, and to set herself apart from everyone else in this industry. She didn't know much about the business when she first opened the doors, but what she did have was passion and an eagerness to learn. After finding a cute building on Bailey Rd. in Cornelius, Blumengärten was born.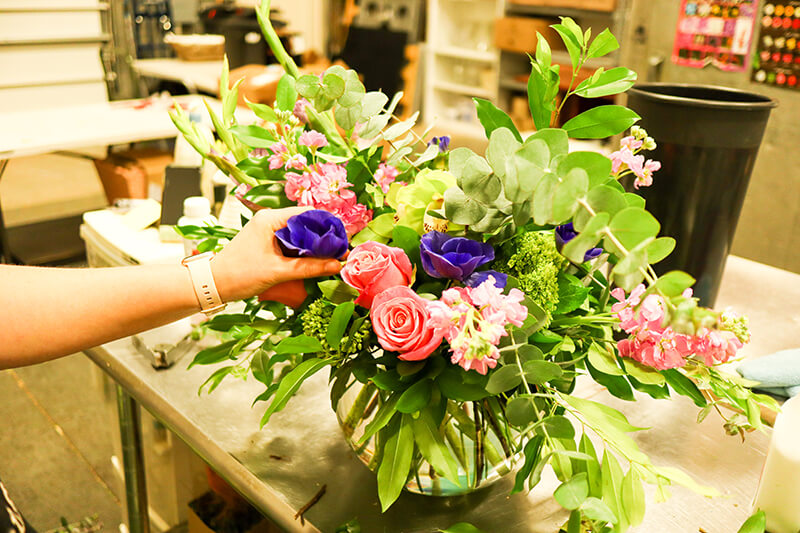 Denise describes the style of her floral arrangements as a bit avant-garde and funky, and that's exactly what her clients love. She aspired to have full autonomy over the floral design, and says that many times people will walk into the shop or call simply asking for a "Blumengärten arrangement". The creativity of this floral shop can be seen in each arrangement without question. Denise and her lead floral designer, Emily, manage to turn a simple floral arrangement into a work of art for every customer.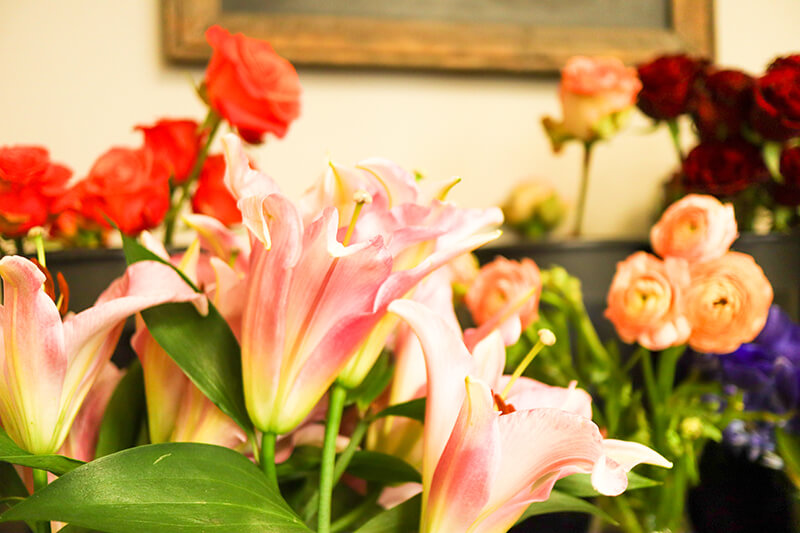 Blumengärten does everything from weddings and events to everyday arrangements and even has a number of customers who stop in weekly for bouquets to display in their homes. Custom arrangements can be ordered either via phone or on Blumengarten's website by filling out their very user-friendly order form. The calendar allows you to choose the exact date for hand delivery and each order can be placed with a specific budget in mind.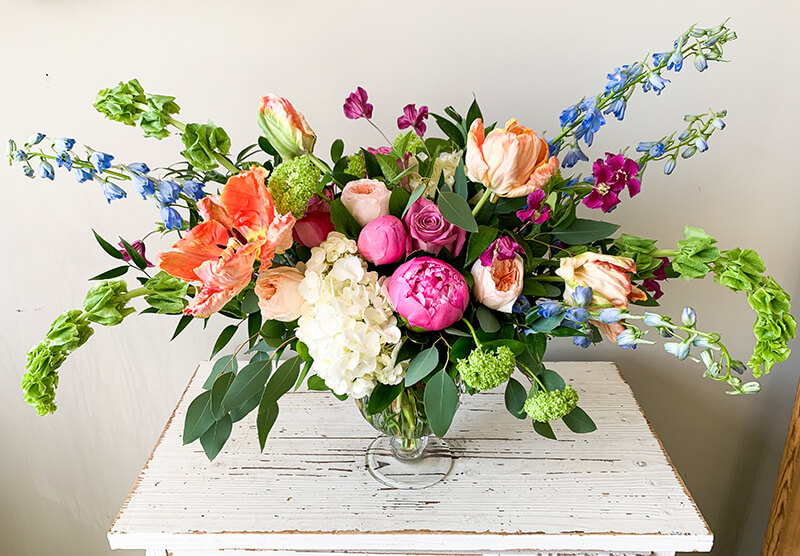 Weddings are Denise's favorite part of the gig and she truly thrives on being able to make a couple's vision a reality on their big day. Taking a color scheme or style and turning it into something breathtaking using seasonal and distinctive flora is where Blumengarten thrives. The business only takes on one wedding on any particular weekend, making sure that the customer service and personal involvement in each event are superior.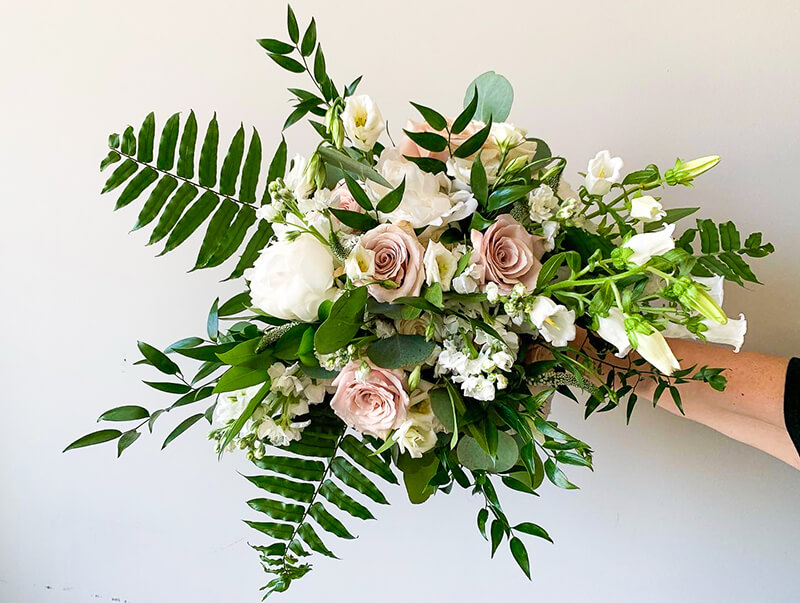 This level of customer service is something that Denise strives to deliver across the board and it's obvious that she's succeeding. Her customers have described this floral shop as going above and beyond and bending over backward for their clients numerous times, always exceeding expectations. Denise once recounts the days leading up to Valentine's Day when she and her team actually slept in the shop in order to be able to deliver each and every arrangement that had been ordered. With a few cat naps on inflatable air mattresses, they were able to get the job done. There's no question this business is fueled by some serious hustle.
Anyone who is looking to get a glimpse of the style and overall quality of Blumengarten's arrangements can take a look at their website or social media with a plethora of examples of their work. In addition to being a floral shop, customers can also find an array of small gifts and home décor items within Blumengarten's storefront including candles, potted plants, and more.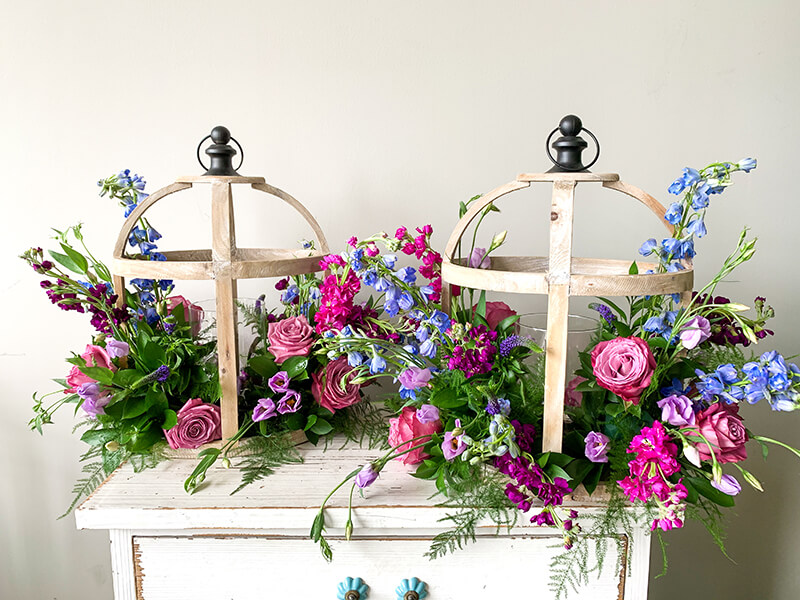 Looking to learn a little about the art of floral design?
Blumengärten
is willing to share some of their secrets, offering a selection of classes. Those who sign up for one of these monthly sessions can expect to spend an evening at the shop learning design techniques, sipping wine, and hanging with friends new and old. The take-home? Their beautiful creation. Classes start at 7pm, last for a couple of hours, and are $80 a person. Private classes can be arranged for parties of 8 or more and are perfect for a ladies' night or birthday celebration. Check out the schedule and sign up on their website.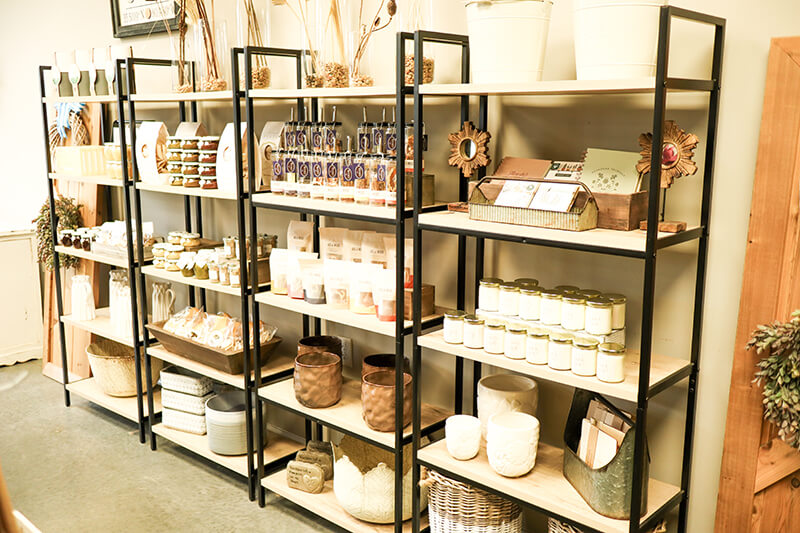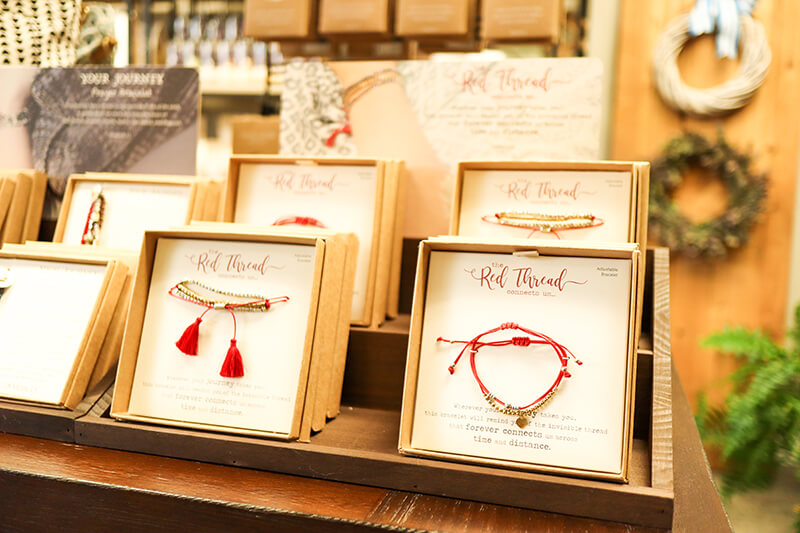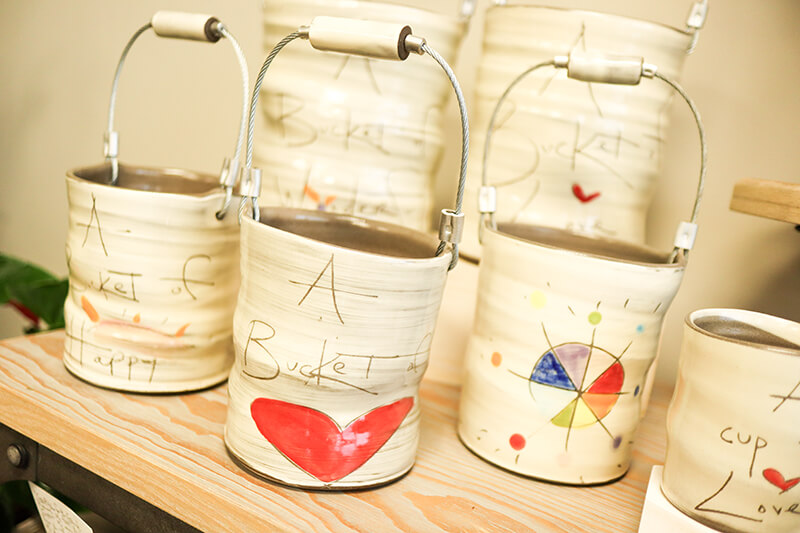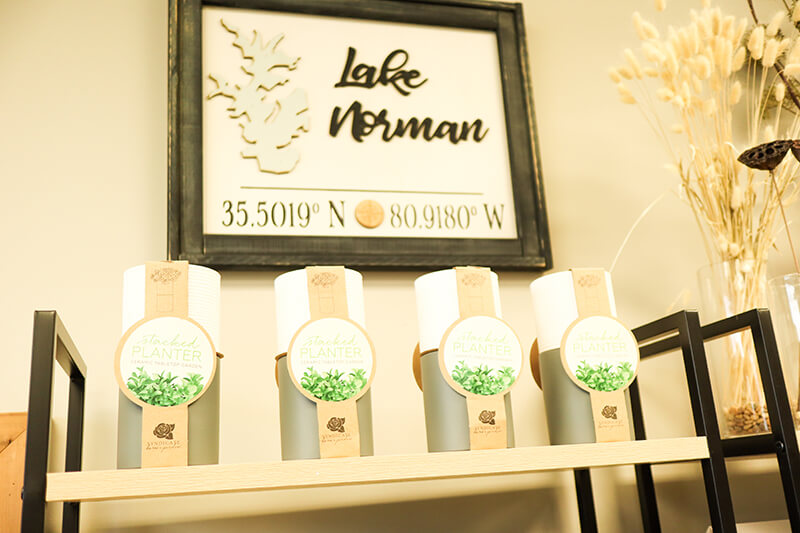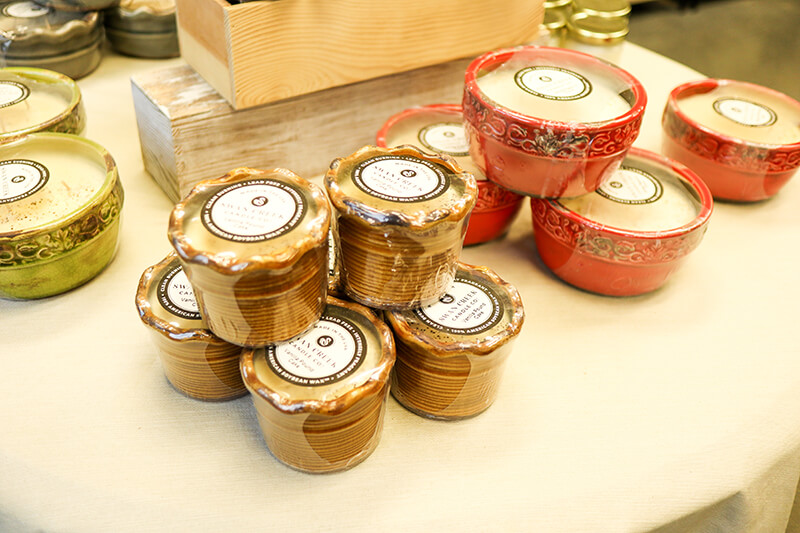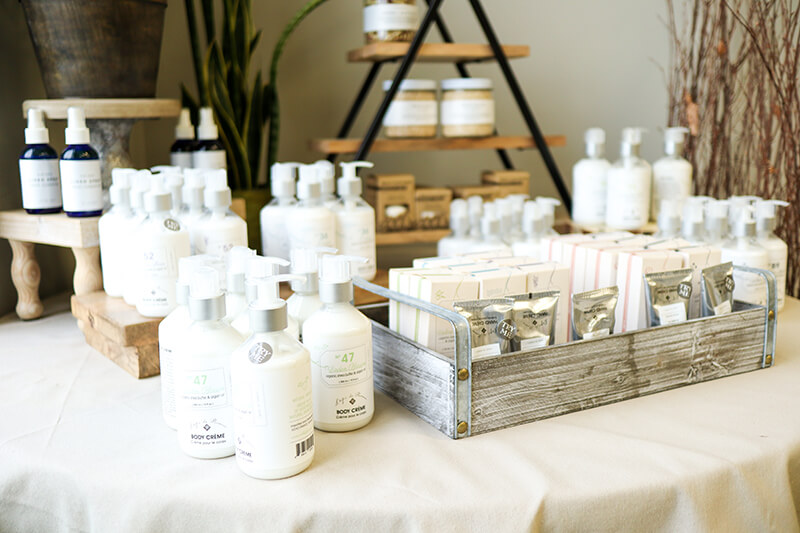 Blumengärten Florist is the Lake Norman area's premier florist! Get to know the team at Blumengärten Florist in episode 7 of the podcast!
Blumengärten Florist
10308 Bailey Road
Suite 412
Cornelius, NC 28031
(704) 892-7960
Hours: Tuesday – Friday, 9:00AM-3:00PM; Closed Saturday – Monday)
blumengartenllc.com