Sponsored by Blumengärten – Lake Norman's Premier Floral Design Studio
Photography by Chelsea Kowalski (IG: @lakenormanfood)
If you want a good beer, you grab your favorite from the store. If you want a superior beer with an ambiance to match, you visit Eleven Lakes Brewing Company.
Crafting Community at Eleven Lakes Brewing Company
You'll enjoy a welcoming vibe and an incredible selection of beer – all the staples and some with a unique twist – Apricot Habanero, anyone?
There's also a steady stream of tasty food trucks, both indoor and outdoor seating, live events and so much more. It's no wonder Eleven Lakes Brewing Company is the area destination for a great beer and a great time.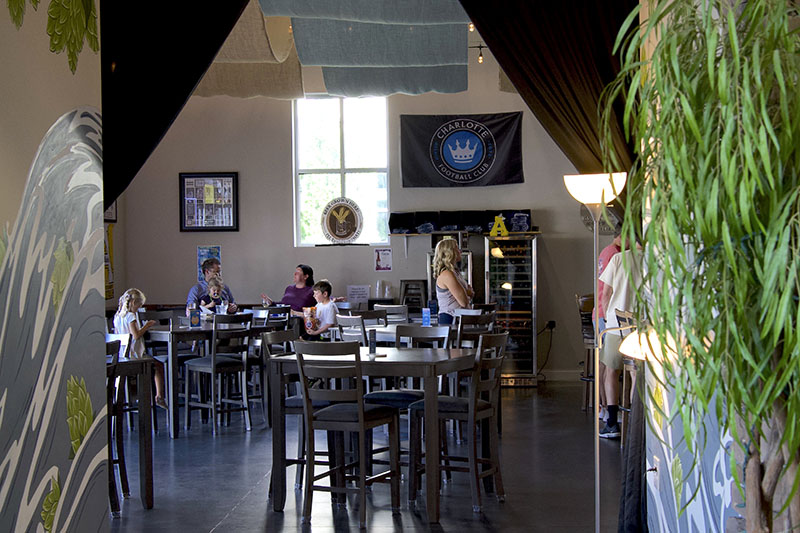 It all began in 2007 when two neighbors, Ray Hutchinson, and Jack Lippy, decided they were done with store-bought beer and started brewing their own in Ray's kitchen.
It turns out they have both a gift and a passion for brewing. Unfortunately, the kitchen is not the best place to do so when you must also prepare and eat meals, so they moved to the garage.
Shortly after that, they found themselves in need of an entirely new venue, and with the full support of their spouses, Christy and Teri, Eleven Lakes Brewing Company was born.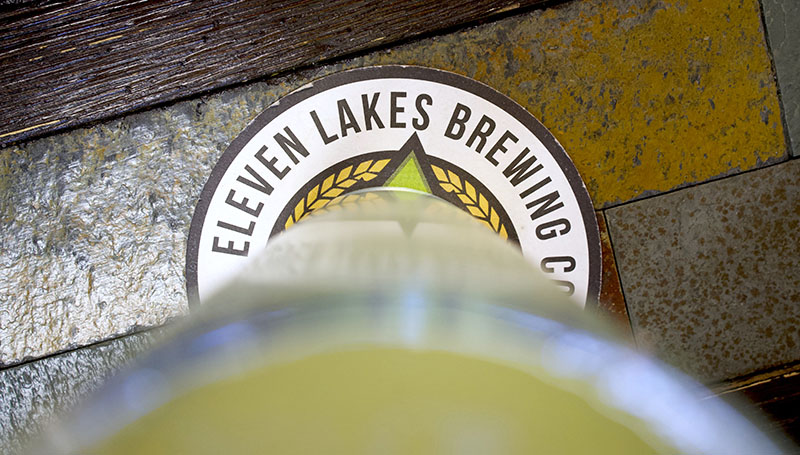 "We've never had aspirations that we're going to grow big and bad and fast… Because it's just the four of us, you know, it's just the two families, we've decided to let it grow organically." – Ray 
And grow it has, in both square footage and popularity. When the space next door to the taproom became available, they snatched it up, knocked out a wall, and created an amazing event space that works as well for trivia and live music nights as it does for rentals for special occasions.
It's also ideal for charitable events, which are a huge initiative for Teri, owner and General Manager of Eleven Lakes. She's always looking for new opportunities to support other local businesses and bring the community together, all while serving up an incredible selection of the best beer imaginable.
Enjoy all of the following on tap:
Northern Aggression NEIPA
River Otter Red
Sandbar Blonde
Lazy River
Teri's Berry Ale
Coconut Chocolate Porter
Orange is the New Pale
Apricot Habanero
Double Vision
Tributary Pale Ale
And so many more, rotating seasonally!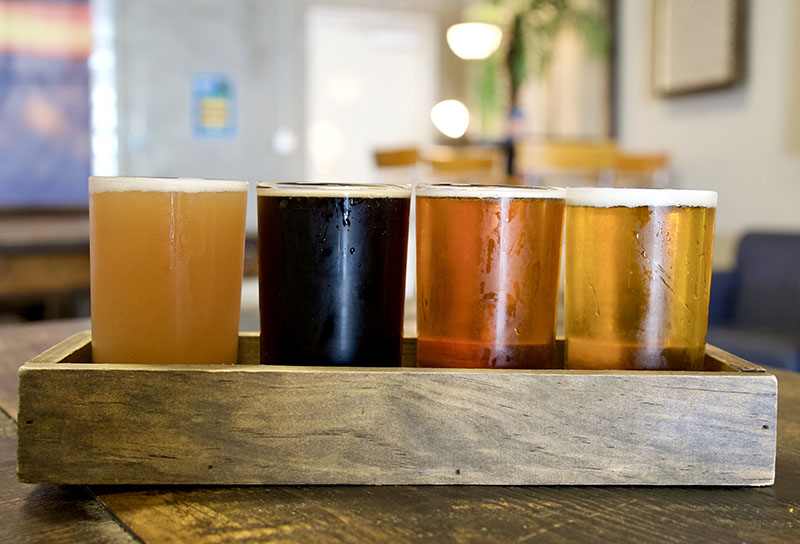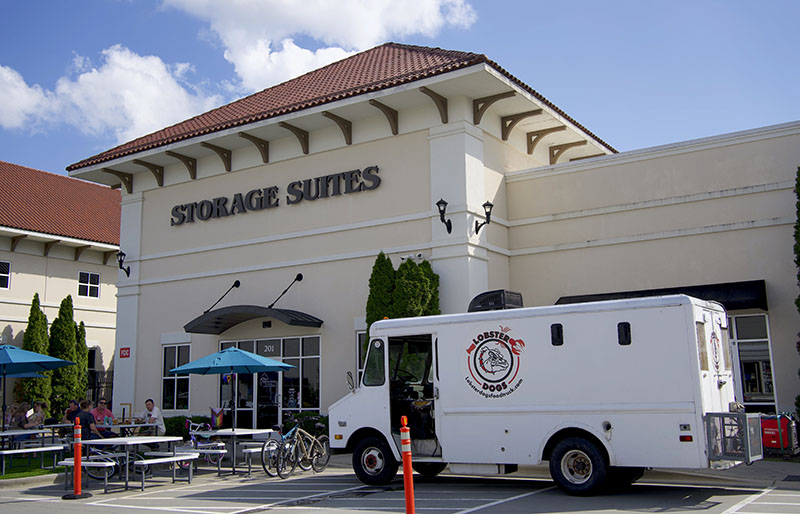 There are even a few non-beer options for those who, for some inexplicable reason, don't care for beer – gasp!
So be sure to stop in for a pint, kick back and relax, then grab some cans to enjoy at home until you can come again. Oh and feel free to bring your pup, Eleven Lakes Brewing Company is dog friendly, just ask Charlie the brew dog.
Cheers, Lake Norman!
Eleven Lakes Brewing Company
Address: 10228 Bailey Rd #201, Cornelius, NC 28031
Hours: Sunday, 12 PM – 10 PM; Monday, Closed; Tuesday-Thursday, 4 PM – 10 PM; Friday, 2 PM – 11 PM; Saturday, 12 PM – 11 PM.
Phone: (704) 998-9017
Let's feature your business on The Best of LKN! Contact Us